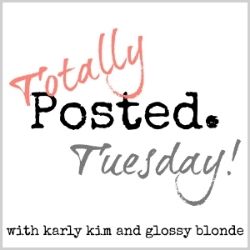 Yey! Em's hair is finally long enough to put in a little pony! How cute is this:
They did it a few weeks ago at daycare but I hadn't been able to duplicate it until today.
Just downloaded the new Mac OS X 'Maverick' - anyone have any good hints about it? What is it going to offer me? I didn't get the last OS update (didn't see the need) and I was super excited to see this one was FREE!
The painters are coming Thursday and we still haven't fully decided on paint colors (or bought the paint) These are the colors I'm currently leaning towards - but still need to see the color sample cards in person since who knows how my computer screen is really portraying them.
Velvet Morning for the Gym, Mint Frappe for the accent wall in the playroom and Smoked Oyster for the rest of the playroom and halls/staircase